Select from a variety of beautiful stone ranging from Italian granite to local marble. We also carry a wide selection of man-made stone such as Caesarstone, PentalQuartz, and Silestone.
Your countertops are carefully measured, laid out on the slab and cut using modern computerized saws. All edge and details are hand-machined to a glossy shine that will stand the test of time. Take a look, we think you'll be impressed.
DO YOU WANT TO SCHEDULE AN APPOINTMENT?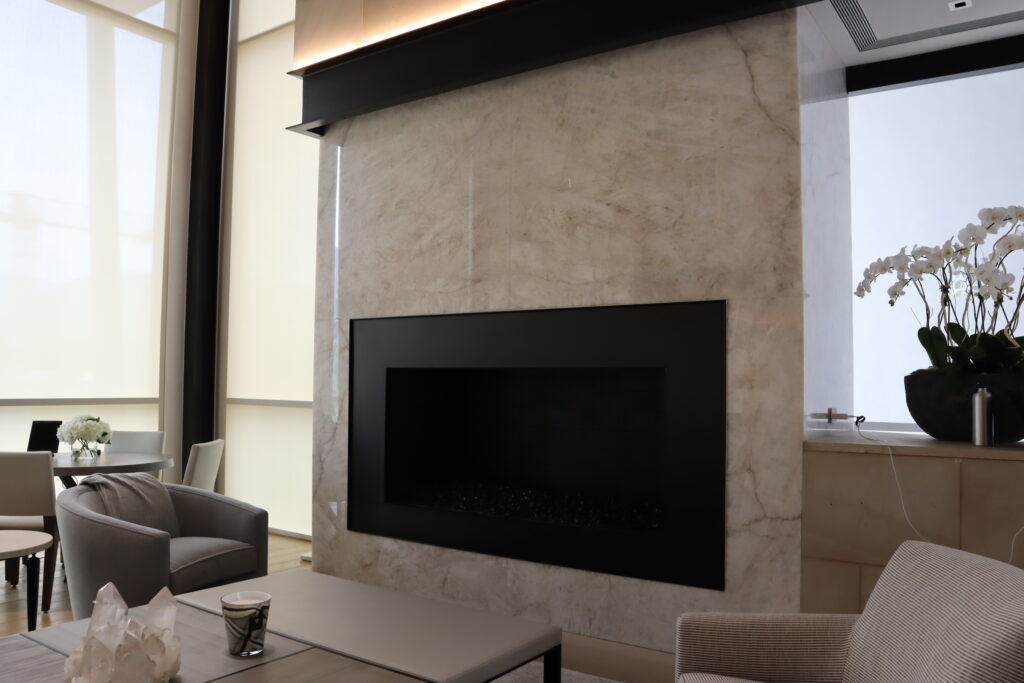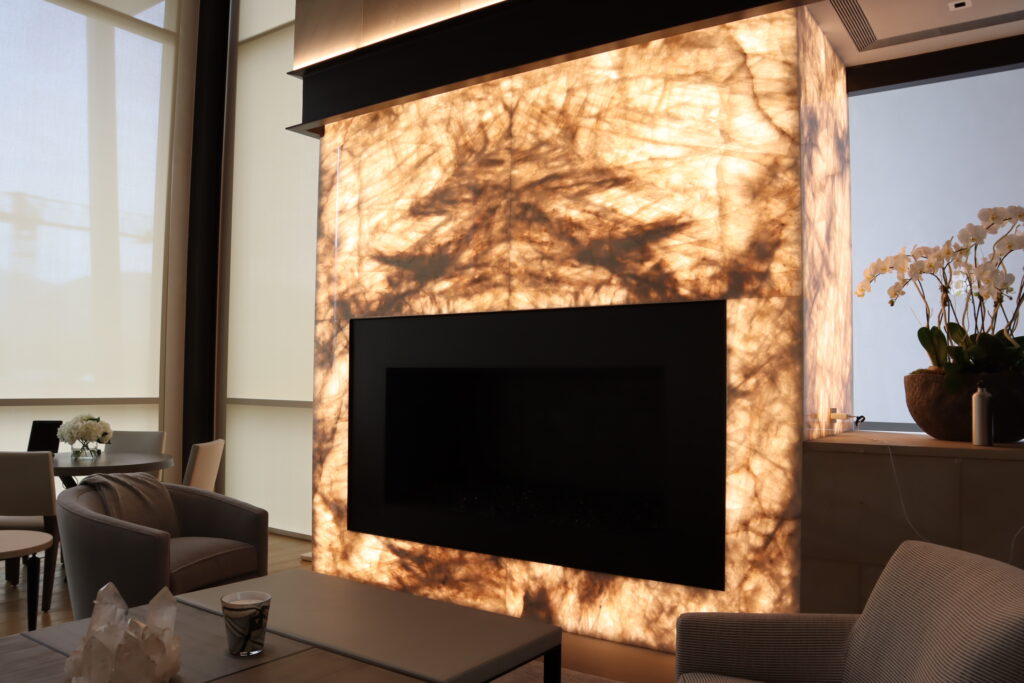 About Us
Locally Owned and Run
We began as a small, family-owned company in 2005 that had a vision. A vision that entailed creating high-quality countertops for prices that beat our competitors. Our approach is simple: we make a pledge to deliver a satisfying experience so that our clients will want to remodel with us again, and again.
We create marble and granite countertops, bathrooms and mantels that are specifically tailored to your home's dimensions and your tastes. You choose the stone, details, as well as thickness and we cut and polish the stone to your exact specifications. Once the stone is perfect, we move it and install it in your home in the most noninvasive way possible. Once done, we seal the stone so that it is able to withstand more chemicals(think oils and acids like lemon juice) without getting eaten away or discolored, as much as it would without protection.
He is the head of our company. He also has a philosophy that everything should be done right the first time. If there is ever anything missing from a project, he personally makes it his duty to make it right. With over 25 years of experience, he also knows a thing or two about his trade.
Helping with managing the business, he is the co-head of Serrano's Marble and Granite. He measures the cabinets in your home so that the finished product is the perfect size and later cuts the stone on our modern and precise 5-axis saws. He also carefully installs the stone, so that no damage is done to your home's interior.
Image Gallery
Check out the latest images 
Experience, Skills & Professionalism
Over 20 years of experience serving Aspen's kitchen, countertop, stonework, and custom installation needs have made Serrano's one of the Aspen valley's most trusted, quality service providers. We strive to meet each individual client's needs. If something isn't as it should be, we'll make it right. That's what sets us apart.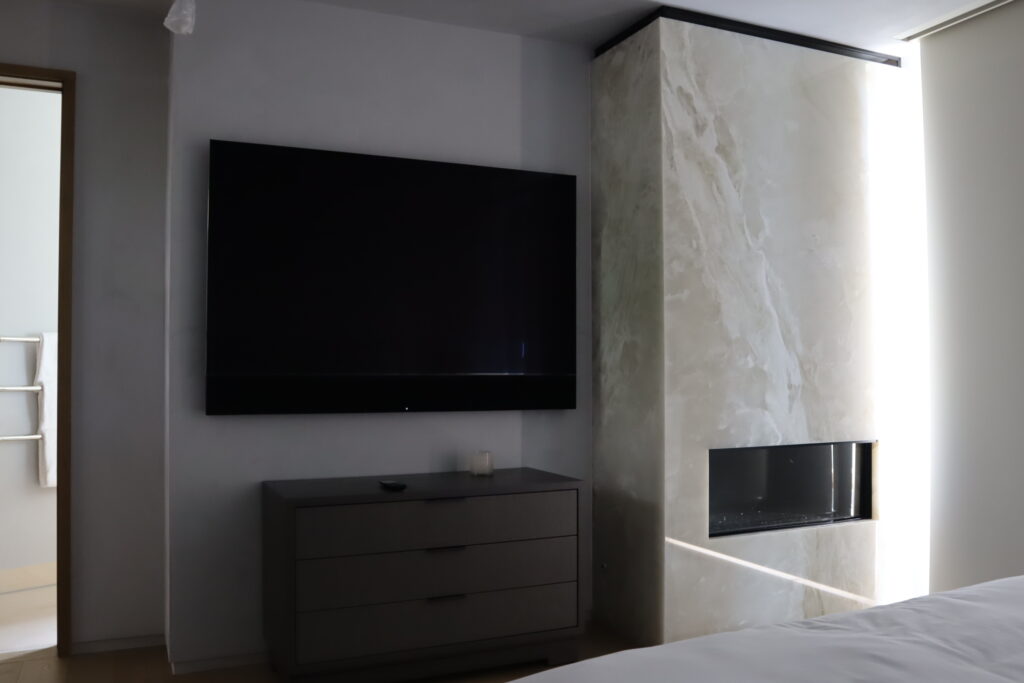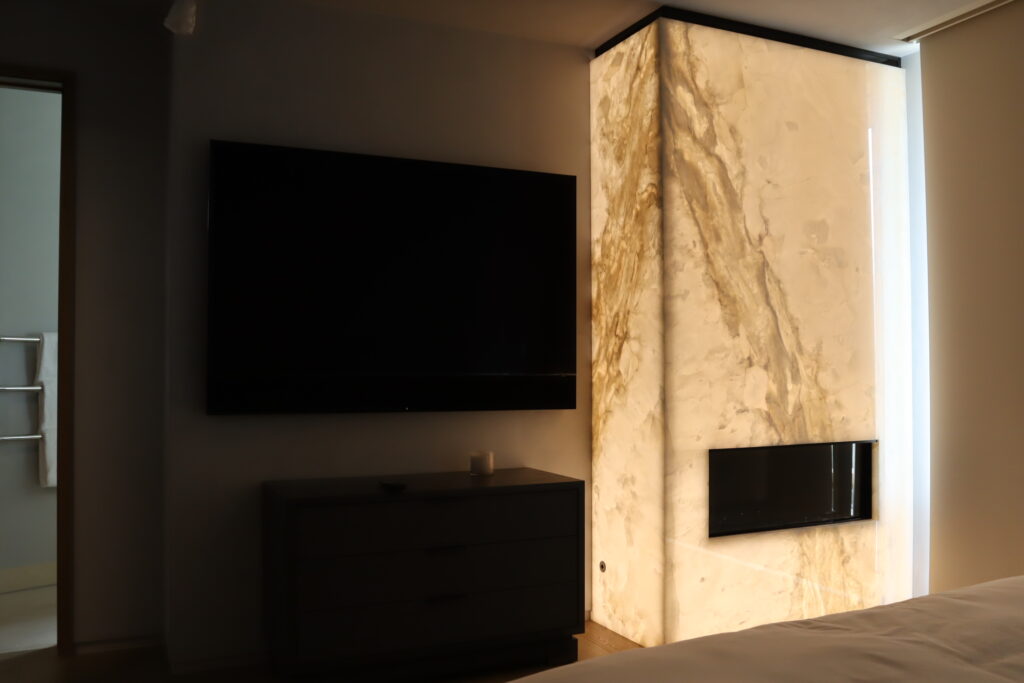 4
Multi-axis Saws
Modern, Precise & Fast
22
Employees
It's the team that matters
16
Years that Serrano's has existed as a company
We appreciate your support
Serrano's Marble and Granite | Jimmy Serrano